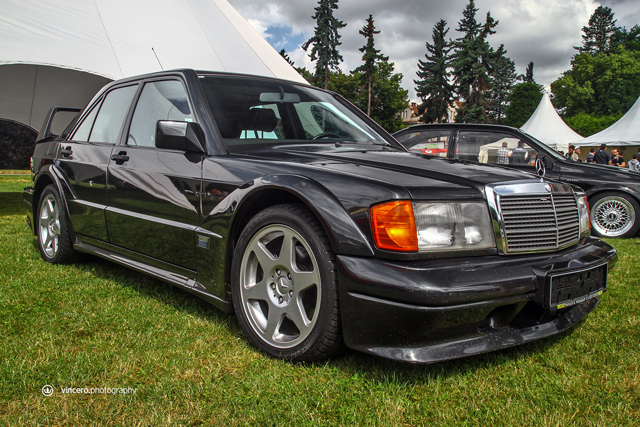 A special sports car gathering was recently held in Prague in the Czech Republic with it offering attendees an insight into the history of modern day cars and motorsport in general.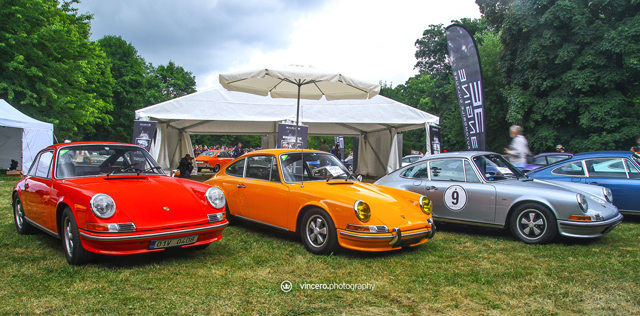 The area was divided into different sections. At the entrance to the complex were some of the highlights from classic Porsches and Mercedes-Benzes to a mighty Bugatti Veyron.
Another interesting part of the site was a section dedicated to Porsche models where all manner of 911s were present. As a bonus, there was a fascinating Porsche 959.
Elsewhere during the day, there were the likes of an Audi S1, Nissan Skyline and many racing cars.