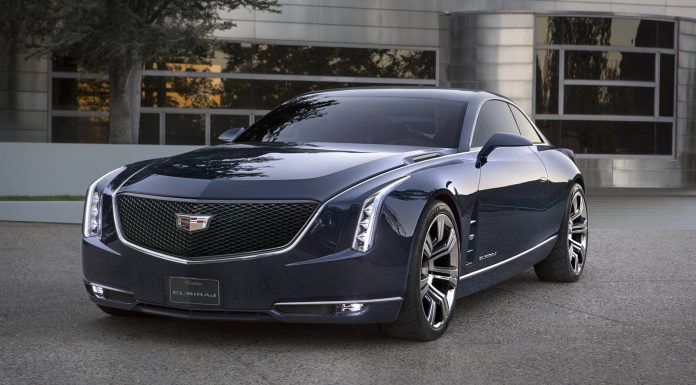 General Motors has revealed that Cadillac's upcoming CT6 luxury sedan will be made available as a plug-in hybrid when it reaches the market in 2016.
While speaking about the car, the president of global product development for General Motors, Mark Reuss revealed that the hybrid Cadillac CT6 will be capable of hitting 75 mph on electric power alone and hit 96 km/h in less than six seconds despite the size of the car.
Production of the new Cadillac CT6 will begin towards the end of 2015 with sales set to commence in early 2016. While Cadillac has yet to confirm a reveal date for the model, reports indicate that the New York Auto Show early next year could see the debut of the CT6.
[Via GM Authority]