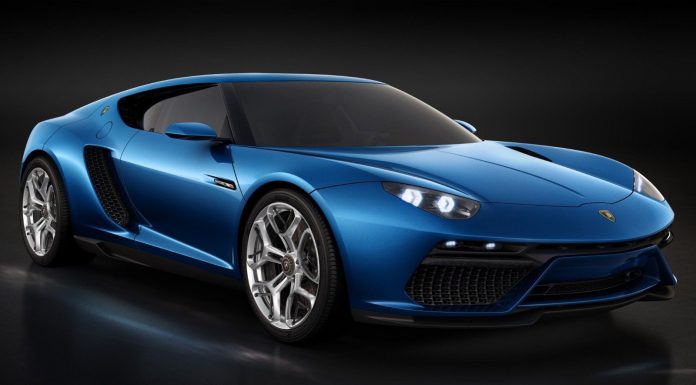 The crew at Lamborghini Newport Beach has just released an interesting video highlighting the technology behind the brand new Lamborghini Asterion LP1910-4 Hybrid Coupe Concept. While the video isn't narrated, the detailed graphics do sufficiently highlight what sets the Asterion apart from all other Lamborghinis to come before it.
[youtube]https://www.youtube.com/watch?v=p86l0WQ7yrY#t=77[/youtube]
The Asterion gets the Huracan's V10 powerplant producing 602 hp and 413 lb-ft. Power is routed to the rear wheels via a 7-speed dual clutch gearbox. Power is boosted by three brushless electric motors producing 296 hp for a total figure of 898 hp. The batteries are lithium ion units mounted down the centre of the car. Power car be regenerated or topped in by plugging into a powerpoint.
The Asterion gets three driving modes; 'Z' for zero local-emission running, 'I' for Ibrido (Italian for hybrid) and 'T' for Termico, meaning thermal power. Power from the electric motors can be routed to just the front wheels and in fully-electric mode, it manages a range of 31 miles at speeds of up to 78 mph. Hybrid mode manages 0-100 km/h in just 3.0 seconds with a top speed of 199 mph. 98 g/km CO2 emissions are expected with an economy figure of 67 mpg.
The structure is a carbon fibre monocoque with carbon composite panels. The total weight of the electronic technology is said to be 250 kg, although the total weight of the concept has not been revealed.