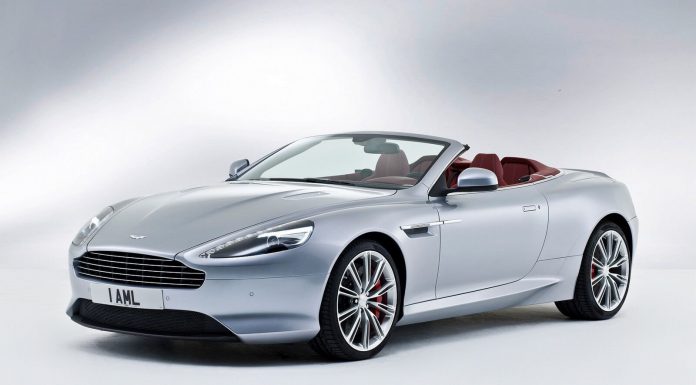 Despite reports to the contrary, Daimler has confirmed that it has no plans to increase its stake in Aston Martin let alone take over the British sports car manufacturer.
Rumours about such a deal began to fly recently after Mercedes-Benz increased its stake from 4 per cent to 5 per cent in Aston Martin.
According to Daimler chief Dieter Zetsche who spoke to Autocar at the Paris Motor Show 2014 however, it ""would not be in Aston's interests to be incorporated into a big corporate organisation, as it would include risk.
"Aston is only 4000 units a year so there is also a danger we would be distracted from our core business. The deal is a perfect fit for both brands as it allows Aston to remain independent but also benefit from outside technology.
"There are no plans to increase our stake or take over," he said.
Meanwhile, the next few years are shaping up to be arguably the most important in Aston Martin's long history. Starting in 2016, a brand new Aston Martin DB9 will be launched and kick-start a selection of new models. Following on from the next-generation DB9, all Aston Martins will be AMG powered and use electrical infrastructures borrowed from AMG. The engine most likely to be adopted will be the new AMG 4.0-litre twin-turbocharged V8 powering the likes of the Mercedes-AMG GT, the new C63 as well as the next-generation E63 AMG among other Mercedes-Benz models. Replacements for the V8 Vantage, V12 Vantage and Vanquish will launch after the new DB9.
[Via Autocar]