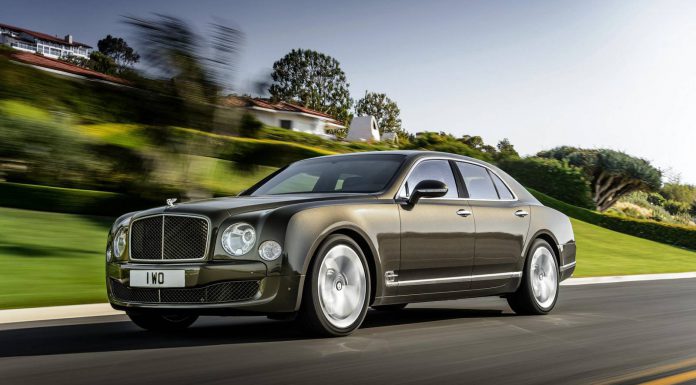 Bentley has confirmed that it is investigating a number of options for a new model alongside the luxury SUV it is already developing.
While speaking with Autocar at the ongoing Paris Motor Show 2014, Bentley and Bugatti boss Wolfgang Durheimer said the company has "a small group of core people investigating the next big idea. We have some quite nice arrows in our bag and are deciding which to shoot".
One of the most likely models will be a car to sit below the Continental. Durheimer insisted that until the SUV is launched however, such a project will remain in the background.
"I want to keep momentum when the engineering ramps down from the SUV. A smaller car is a very powerful idea in parallel to the Continental and is one of our areas of search. There is also room for derivatives of models we have; the Mulsanne could get brothers and sisters, the Continental also. I also look at competitors and see that an SUV opens up more ideas."
Bentley's sales and marketing chief Kevin Rose extended on these ideas saying, "A bigger risk is the car not being a true Bentley regardless of size or price. The point is we want to keep going. We can't go back or stand still and that means more models. There are plenty of ideas."
[Via Autocar]