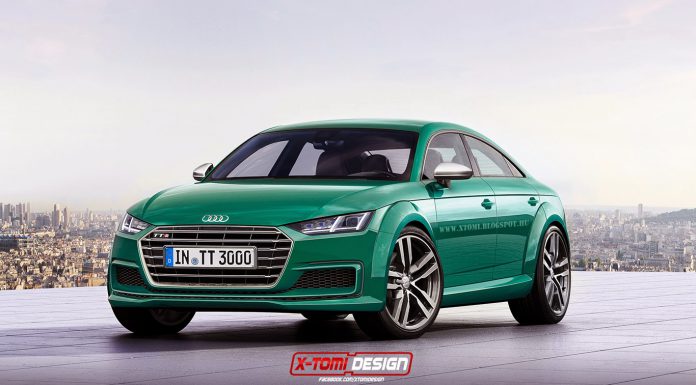 While Audi has yet to confirm if the recently presented TT Sportback Concept will indeed reach the market, all indications are suggesting that it is a real possibility. Fittingly, X-Tomi Design has decided to render how a higher performance TTS Sportback could look.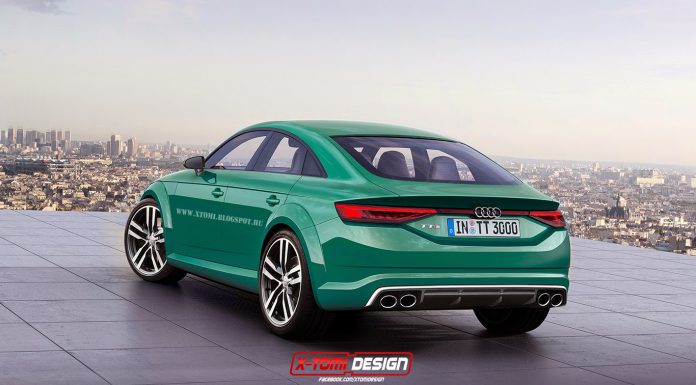 From a styling standpoint, it can be differentiated from the regular TT Sportback Concept with a new front bumper and grille as well as quad exhaust pipes and a new rear diffuser.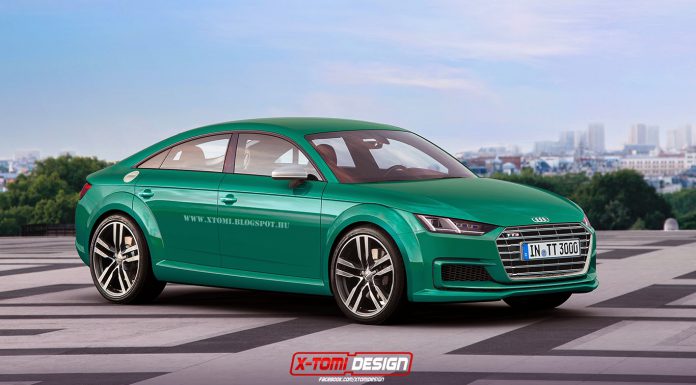 It is worth mentioning that the TT Sportback Concept actually features a potent 2.0-litre TFSI engine delivering 400 hp. If the car reaches the market however, it is highly improbably such an engine would power the entry-level TT Sportback. As a result, we'd expect it to come with the same 227 hp engine as the entry-level petrol powered TT coupe and TT Roadster.