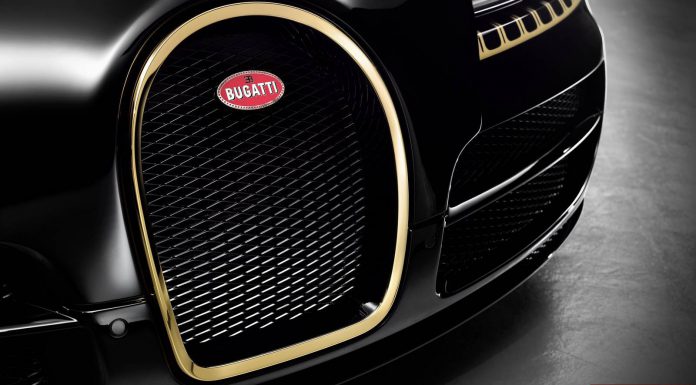 A new report has emerged suggesting that Volkswagen is in the process of testing three different concepts for a successor to the mighty Bugatti Veyron.
For starters, we know that the next-generation Bugatti Veyron will be lighter than the current model. Additionally, it is likely to deliver even more power than the current car with as much as a 25 per cent increase over the existing 1200 hp of the Veyron Super Sport and Veyron Grand Sport Vitesse models possible. One of the concepts reportedly being assessed by Volkswagen is a Veyron successor utilising a hybrid powertrain.
Bugatti Veyron Grand Sport Vitesse Black Bess Edition

This would fit in line with recent reports that the Veyron's successor will feature an updated version of the current car's quad-turbocharged 8.0-litre W16 engine incorporating at least one electric motor and ultimately delivering around 1500 hp. Additionally, it is believed that the Veyron's multi-point injection system will be replaced with a new direct-injection combustion process to help allow the car to pass Euro 6 emissions standards. Moreoever, there's a chance that the traditional turbocharges could be replaced with electric turbos to improve low-end torque with the electric motor possibly mounted within the gearbox housing alongside a lithium ion battery if this concept is chosen.
Meanwhile, a spokeswoman for Bugatti confirmed to Bloomberg that the company will preview the Veyron's successor next year.
[Via Bloomberg]