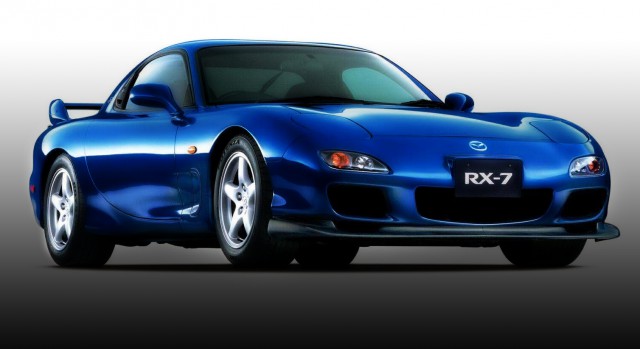 Not too long ago, reports emerged suggesting that Mazda is considering creating a brand new supercar dubbed the RX-9. While such a model has yet to be confirmed for production, the global design chief of Mazda has confirmed that any new RX series models will use a rotary engine.
Ikuo Maeda revealed to Automotive News that the firm's existing Skyactiv engines would not be appropriate for an RX sports car. Instead, a brand new rotary engine would have to be developed. While Maeda did admit the Skyactiv engines could be used for a sports car, they would not be found in any possible next-generation RX.
"Skyactiv is a wonderful powertrain. So it is possible to create a sports car using that powertrain. If it's Skyactiv, we would just do it in a different vehicle."
Previous reports about a potential Mazda RX-9 supercar have pencilled in such a model for the company's 100th anniversary in 2020. While Mazda has yet to confirm if such a model has been released, it did indicate that it would not go down the hybrid route like the next-generation Nissan GT-R and new Honda NSX.
[Via Automotive News]