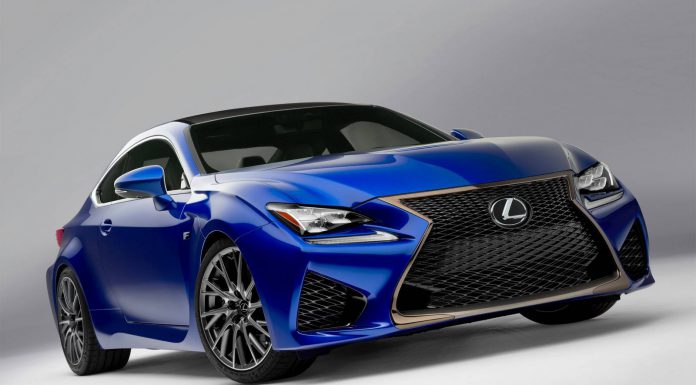 Lexus is apparently already working on a tuned variant of the RC F Coupe with a new model set for a launch next year.
Details about a more potent Lexus RC F remain scarce at the moment but such a model will be more focused on driver involvement and enjoyment rather than simply additional power and speed.
While discussing this with Motoring, chief engineer of the RC F, Yukihiro Yaguchi said, "The objective is to make the car more fun to drive. If you make the car go too fast then the human being won't be able to catch up with it. It will be a different approach from other manufacturers… We see their components and our components are quite different … and really it all depends on what sort of technology will evolve at the time and have to match the pace of that."
Despite this, Yaguchi revealed that the current 5.0-litre V8 can be uprated to deliver even more powerful if necessary.
"We think we can get a little more out of it. It's really about increasing the rpm to be able to gain more horsepower, so if we were to increase the rpm then we would have to look at using what components to be able to meet the rpm increase… so at that time we would also have to review the cost etcetera. So right now it is set."
[Via Motoring]