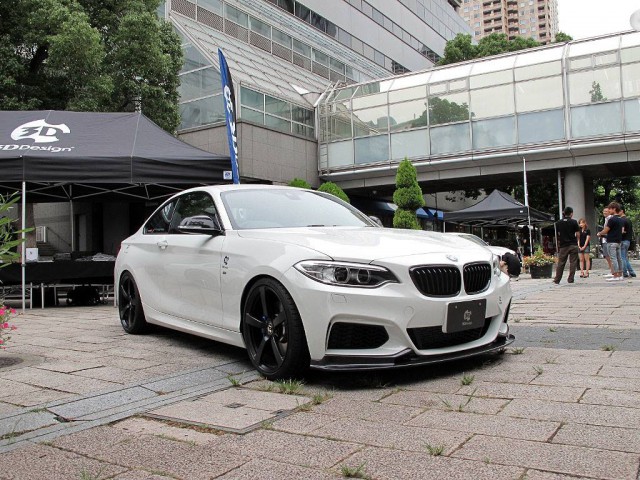 A special BMW meet was recently held in Japan and noted BMW tuner's 3DDesign turned out in force with a selection of their specially equipped BMW models.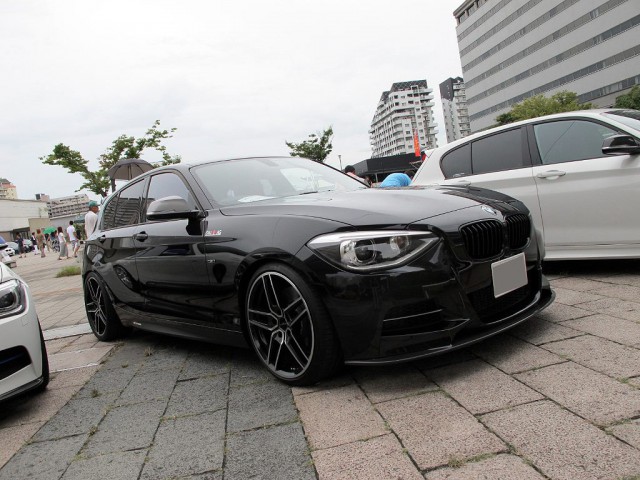 One of the nicest cars fettled by 3DDesign displayed at the gathering was a white BMW M235i Coupe complete with a set of aftermarket wheels and a new extended front splitter.
Elsewhere, there was a potent track-focused Z4 with a large rear wing, a BMW i8 and a nice white 5-Series among others.