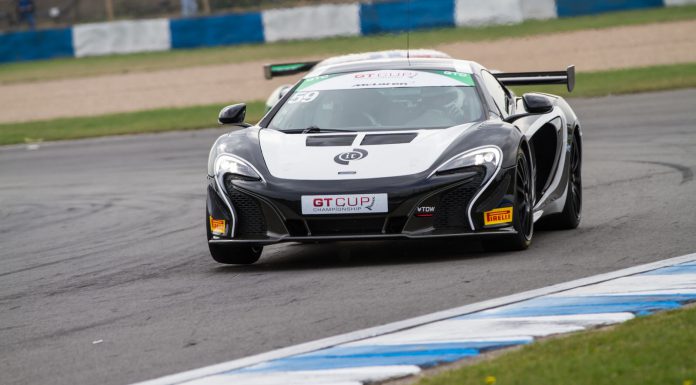 The McLaren 650S Sprint recently made its racing debut during the GT Cup race at last week's Donington Park race weekend.
The new McLaren racer was run under the customer team of Von Ryan Racing competing in the races over the weekend; one 40 minute sprint race which sees a driver change on Saturday and two 20 minute races on Sunday which will see each driver complete one race each. The drivers taking to the track during the weekend were Rob Bell and Dale Lomas.
Rob Bell has been involved in the development of the McLaren 650S Sprint and has extensive knowledge of the track-only racing car. Lomas had experience with racing at the Nürburgring prior to the racing weekend.
During its racing debut, Managing Director Andrew Kirkaldy commented, "The team at Von Ryan Racing has shown themselves to be world class over the years in GT racing, and Rob has been heavily involved with the development of the 650S Sprint, so knows the car very well. It should be a great weekend of racing, and with the recent announcement that the car is now eligible for championships in North America and the Middle East, this marks the next exciting chapter for McLaren GT."
The 650S Sprint is priced at £198,000 (price is for the base car plus applicable taxes/duties), and available from all official McLaren retailers worldwide or direct from McLaren GT.
McLaren is hoping that they will make the step to the GT3 class easier with the 650S Sprint than in the previous McLaren 12C GT Sprint.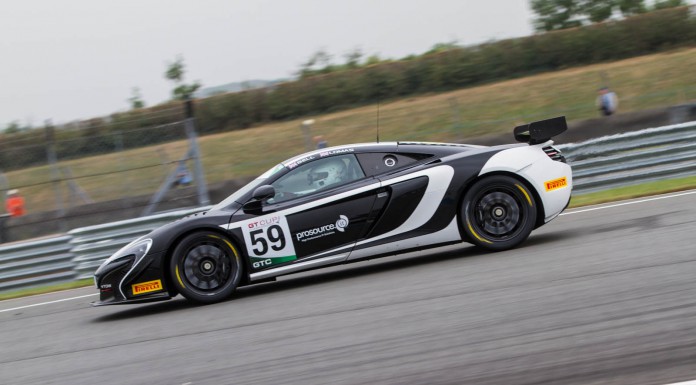 For the 650S Sprint's first racing debut the team managed to secure a podium position brining the car home in second place.
Our Photographer Steven Roe had the pleasure of attending the GT Cup this weekend and capturing the McLaren 650S Sprint in action. We have included a selection of his images from the weekend and the 650S road car which was on display.