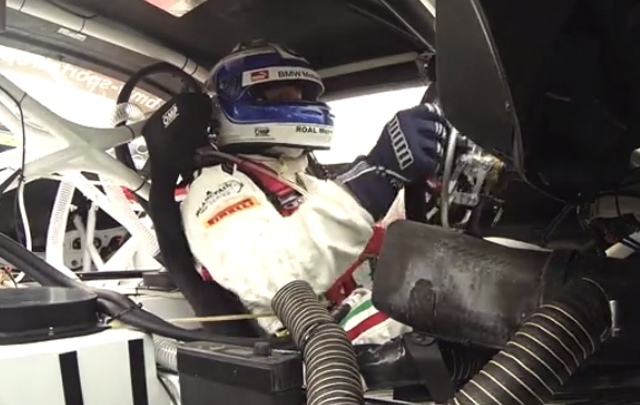 In 2001, the life of Alex Zanardi changed forever after a brutal crash while racing in the fierce CART championship. The crash almost cost Zanardi his life and did result in the amputation of both of his legs.
Not dissuaded, Zanardi embarked on an incredibly journey which would inspire anyone. In 2003, he was back behind the wheel of a racing car and ultimately competed in the World Touring Car Championship.
In more recent times, Zanardi found a passion of handcycling and in 2012, one a gold medal at the Paralympic Games in London in the men's time trial.
As part of a new film called Adrenalin being made by BMW and featuring other noted drivers including Nelson Piquet and Roberto Ravaglia, we get an incredible insight into the strength of Zanardi.
The following video is just a snippet of the film but is well worth a watch.