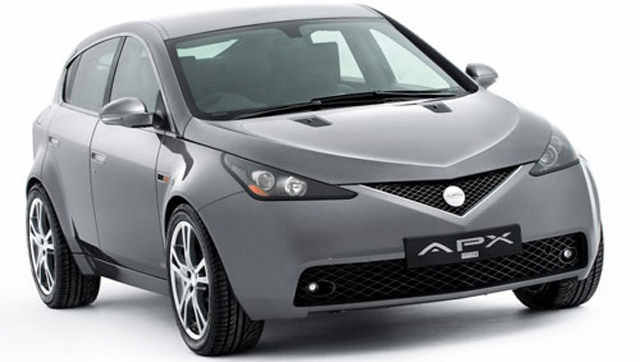 While Lotus recently confirmed that a modern-day Lotus Esprit won't see the light of day, the British sports car maker is still very open to the idea of a crossover/SUV.
While such a vehicle may seem to go against everything Lotus stands for, the company's new chief executive Jean-Marc Gales recently said to Auto Express that it could indeed by a real Lotus.
"We believe it is," he said. "Without going into detail because this is still three or four years ahead, but we believe we can combine Lotus brand values with many possible segments and crossovers as you say. Nothing has been decided, but saloons and crossovers are certainly two segments that come to mind, I would say SUV/crossover definitely.
"If Lotus does an SUV or a four-door saloon it will be light, performance-led and it will have outstanding looks. This is what we want and this is in line with our heritage," he said.
[Via Auto Express]