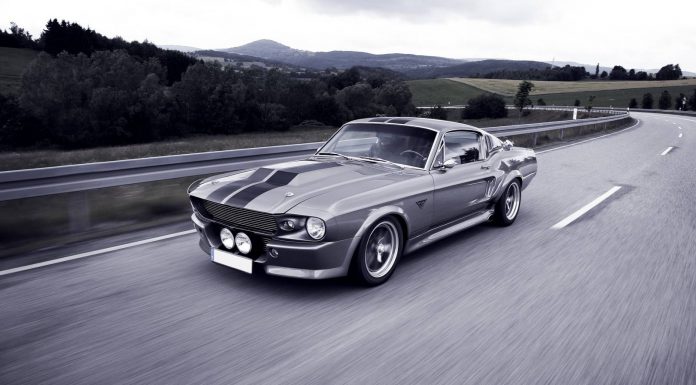 Mario Klemm Photography (marioklemm on Instagram) from V8 Werk recently had the incredible opportunity to shoot a truly incredible Ford Mustang Fastback Eleanor with a seriously potent engine under the bonnet.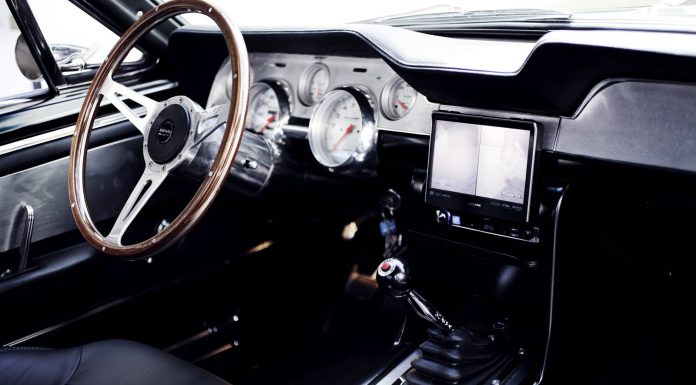 The original Mustang Eleanor really came to the world's attention thanks to the 1974 film Gone in 60 Seconds. However, it wasn't until the 2000 remake where the '67 Mustang Eleanor rose to prominence. Wearing a body designed by Steve Stanford, just twelve examples were built and just three of those were fully functional.
There are now numerous '67 Mustang Eleanors all around the world. This particular example features a completely rebuilt engine and now delivers over 500 hp thanks largely to the Paxton supercharger.