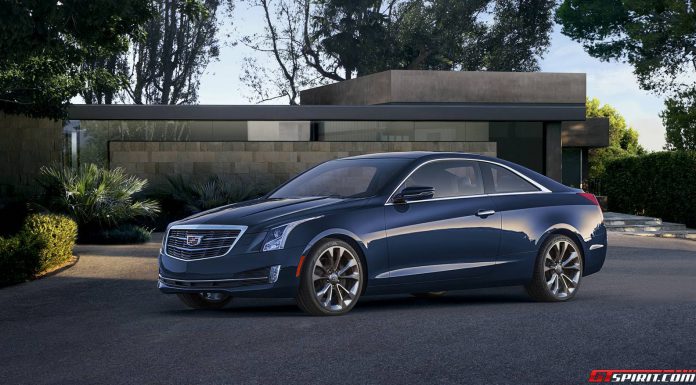 Major changes are afoot at Cadillac. Not only did the American luxury car manufacturer recently announce a new nomenclature, it has also confirmed its Mercedes-Benz S-Class rival, the CT6, will arrive next year. If Cadillac is to become a real rival to the likes of BMW, Mercedes-Benz and Audi however, it will have to expand its range beyond luxury cars and experiment with sports cars.
While recently speaking with Car and Driver, the company's new chief executive Johan de Nysschen revealed that the American firm could indeed produce a sports car or maybe even two.
"I'm a performance enthusiast myself," he said. "We should also look at one or two sports cars that you buy for emotional reasons, not for practicality, but because they are so sexy and so fun to drive."
Such models are obviously quite a long way off, but the more sports cars on the market, the merrier!
[Via Car and Driver]