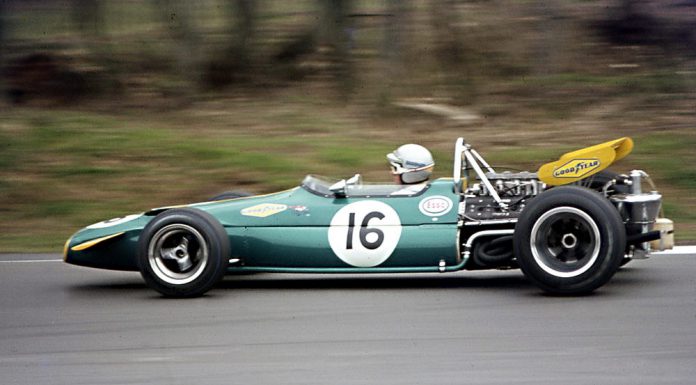 Just four months ago, former Formula One world drivers champion Sir Jack Brabham passed away. Not only was the Australian known for his incredible talent behind the wheel, the Brabham name also became well known as a racing car constructor.
Following his passing, Jack's son David has embarked on a project of relaunching Brabham as a motorsport constructor. Conveniently dubbed 'Project Brabham', David Brabham wants the company to participate in the LMP2 category of the World Endurance Championship next year with a Formula E entrant and return to Formula One also possible down the road.
[youtube]https://www.youtube.com/watch?v=LMO52m9Pfzg#t=79[/youtube]
The company said that "Project Brabham will appeal to three groups of people who are interested in racing; fans, drivers and engineers. We are going to provide unrivalled access to our team for all three, through a knowledge-sharing portal that will be the first of its kind in the sport. Knowledge is normally a closely guarded secret in motorsport, but we see the bigger picture and recognise the advantage of being more transparent, which means our community will get much closer to the action."
Brabham calls this concept open source racing where fans will have the ability to get unprecedented access into the inner workings of the team through their contributions to the largely crowd-funded project.
[Via Indiegogo]