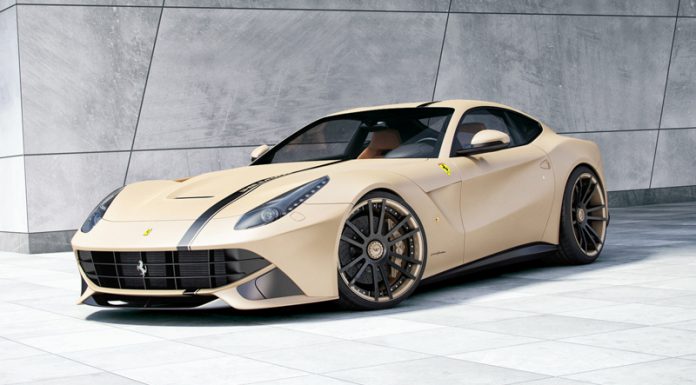 German tuning firm Wheelsandmore has heavily updated its three Ferraris following the completion of prototype development of its new Fiwe concave forged wheels.
Wheelsandmore currently keeps three Ferraris in its possession, an F12, an FF and a California. In addition to receiving Wheelsandmore's new Fiwe wheels measuring 21-inches in the front and 22-inches in the rear, their F12 has received a special handmade exhaust system and a modified ECU, which has bumped output to 785 horsepower and 538 lb-ft.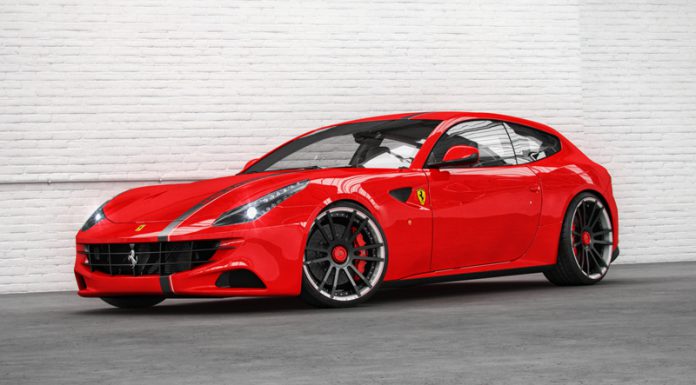 The FF received the same Fiwe wheels measuring 21-inches up front and 22-inches out back, this time with a white outline and red center cap to match the car's color scheme. The same software optimization and custom exhaust system was applied to the FF too, bumping output from 651 horsepower and 504 lb-ft to 690 horsepower and 526 lb-ft.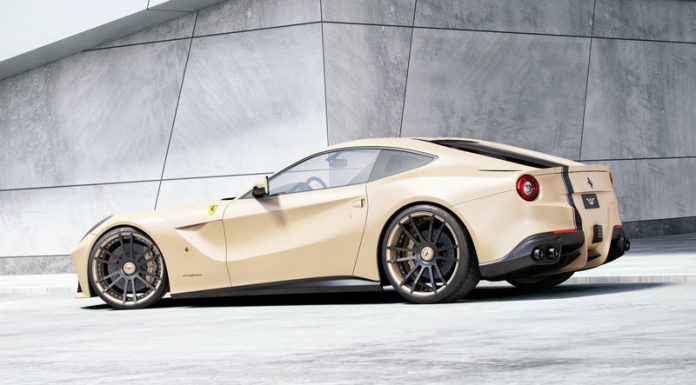 Finally, Wheelsandmore's California received 21-inch Fiwe wheels on all four corners shod in high performance Hankook S1 Evo tires. The firm focused less on bumping the performance of the car, noting the new California T is a better base point to start from for tuning. Nevertheless, the company still bumped output to 510 horsepower and 405 lb-ft.