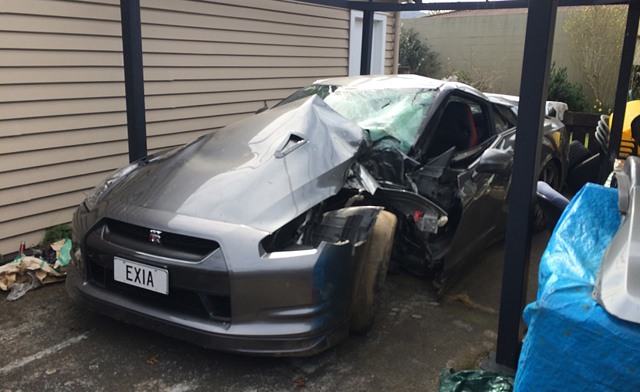 A Nissan GT-R has been absolutely destroyed after crashing heavily into a tree in New Zealand.
Details about the crash remain sketchy, but it is likely the slippery conditions played a part despite the grippy all-wheel drive system of the GT-R.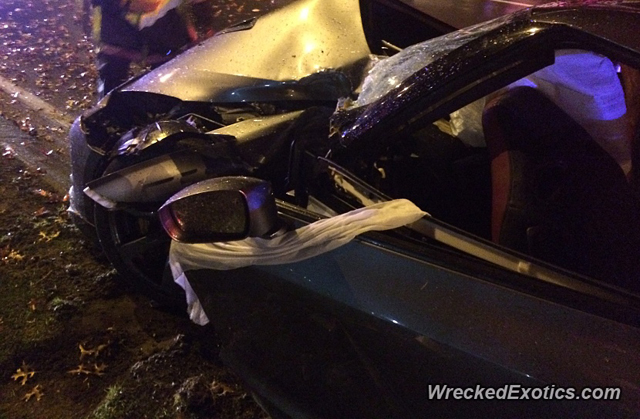 However the crash happened, the damage which resulted is evident. The front left of the GT-R has been completely destroyed and the windshield smashed.
There is no news about the health of the driver and any possible passenger.