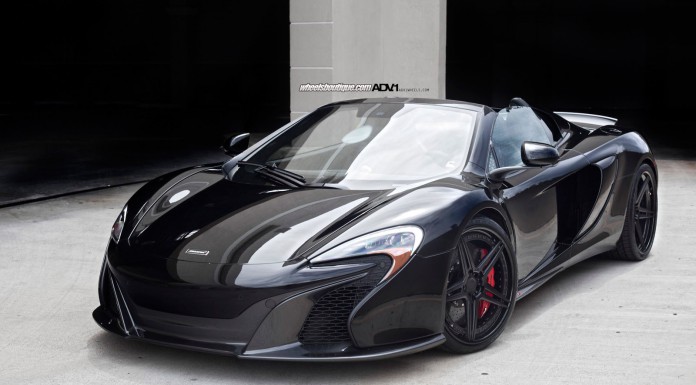 New McLaren 650S owners are proving not to be shy when it comes to personalising the latest and greatest British supercar. The following U.S. delivered 650S Spider is one such example with it recently fitted with a set of black ADV.1 wheels by Wheels Boutique.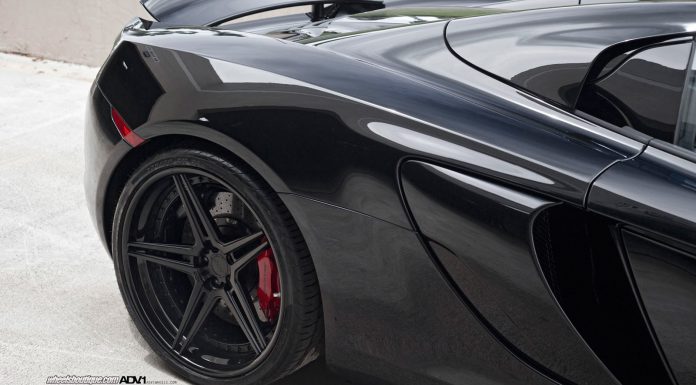 These are the ADV10 M.V2 and measure 22×9.5 at the front and 22×11.5 at the rear. When contrasted with the red brake calipers, they look truly exceptional!
As a reminder, the 650S utilises an upgraded variant of the 12C's 3.8-litre twin-turbocharged V8 engine tuned to deliver 642 hp.