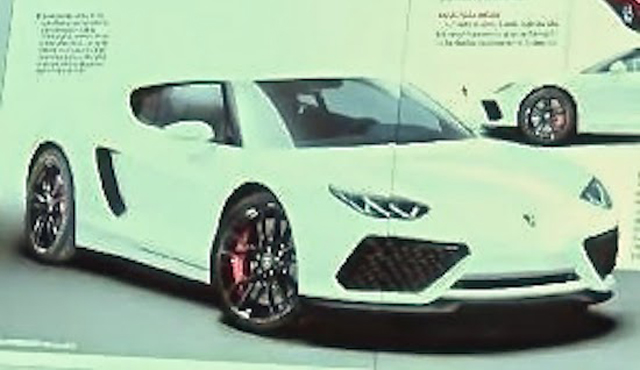 A couple images reportedly depicting the brand new Lamborghini Asterion concept have leaked online ahead of the car's official launch at the Paris Motor Show 2014 next week.
While the authenticity of these images has yet to be verified, they certainly look like the real deal and match the overall shape showcased by a recent teaser image of the car. The images also reveal that as we expected, the Asterion is a two-door but based on its shape, looks like a 2+2 in line with recent rumours.
Another interesting point about the car revolves around its name. While Asterion has yet to be confirmed, Lamborghini recently applied to trademark the name on September 15 for vehicles, clothing, toys and video games. Alongside this, the logo for the name was trademarked with it featuring typical sharp Lamborghini characters and interestingly, a lightning bolt through the 'o' in Asterion.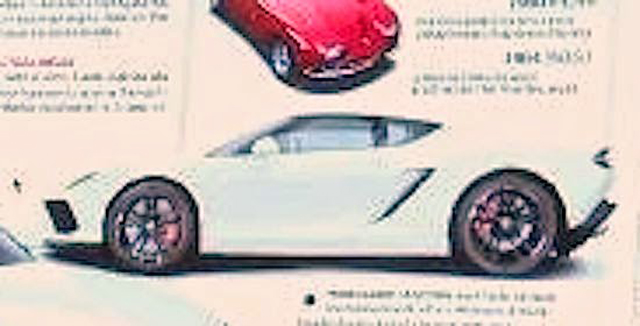 This has sparked (no pun intended) speculation that the new Lamborghini model could be the company's first hybrid vehicle. As for the actual name Asterion, it is a name for a creature in Greek mythology which is part bull and part man again playing into the hybrid theme.