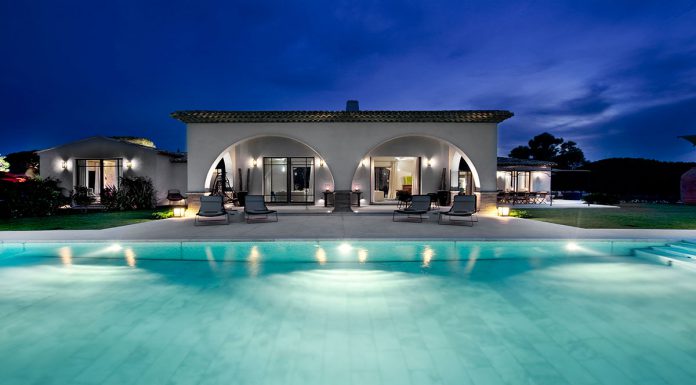 Saint-Tropez is unquestionably one of the world's most desirable places to live. Located on the French Riviera, the small town with just over 5500 permanent residents attracts tourists from around the world. Because of the stunning scenery in Saint-Tropez and the wealthy people that live there, some truly incredible properties can be found in this little piece of paradise.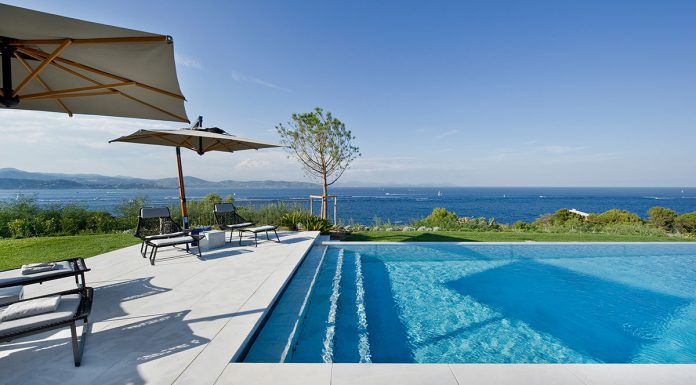 The following house, dubbed Peninsula 1, was designed by Casamanara and combines classic Tuscan styling with modern furnishings inside and out.
A large swimming pool is one of the nicest elements with it overlooking the Mediterranean Sea perfectly!