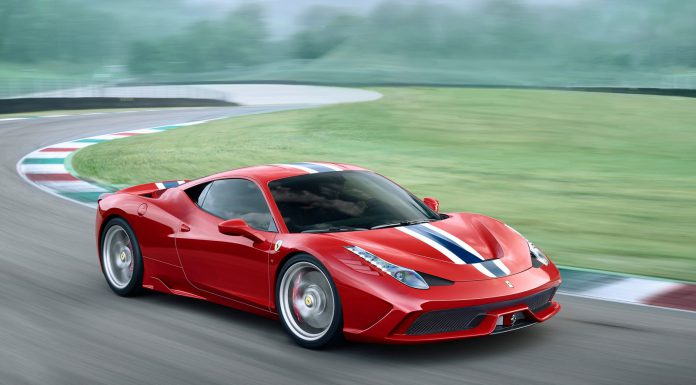 The Ferrari 458 Italia is being recalled in the United States for what could well be the most hilarious 'fault' the National highway Traffic Safety Administration (NHTSA) has ever picked up on.
Basically, the mid-engined Italian supercar is being recalled because the interior latch for the front trunk may not work when the car is parked.
What this means is that if somehow, someone got trapped in the trunk, they would be unable to get out due to the non-functional latch unless the car was on the move. The NHTSA sums it up by saying "In the event an individual is trapped in the trunk and the latch system does not release the trunk lid, it increases the risk of personal injury or possibly death."
It remains unclear just how the NHTSA identified the problem but the 'repairs' will inevitably be carried out free of charge.