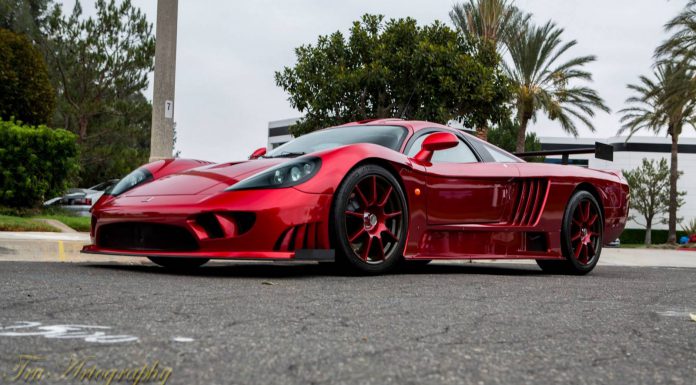 Despite facing its fair share of troubles in recent years, American automaker and tuner Saleen is going as strong as ever. Just a few weeks ago, the company revealed its modified Tesla Model S in the form of the Saleen Foursixteen and recently held its annual Saleen car show which attracted numerous stunning Saleens produced over the years.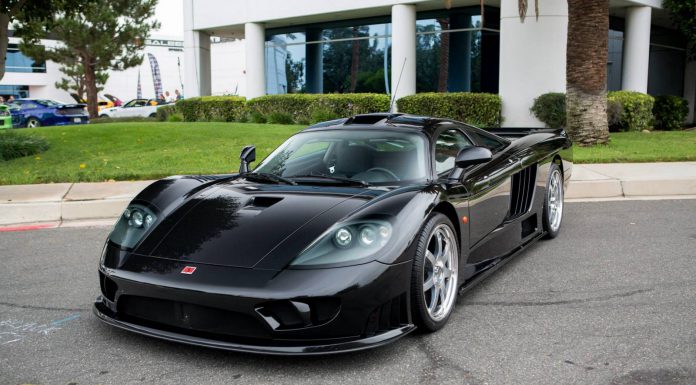 Arguably the highlight of the show was Manny Khoshbin's potent twin-turbocharged Saleen S7 Twin Turbo Competition. Beneath the rather iconic body, the Saleen S7 Twin Turbo Competition Package sees the addition of more boost from the turbochargers to lift power up to 1000 hp compared to the 850 hp delivered by the standard S7 Twin Turbo. The massive 7.0-liter V8 engine revs up to 6500 rpm and it is mated to a six-speed manual transmission.
Elsewhere, numerous Ford Mustangs upgraded by Saleen attended.
[Via TruFiber]