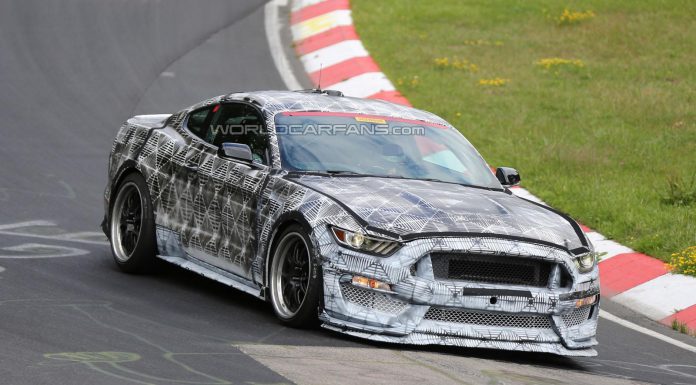 It has emerged that Ford's dedicated performance division, SVT (Special Vehicle Teams) could be renamed to 999.
If the name change goes ahead, it will honour the American company's very first racing car, the Ford 999. The news surfaced after the survey for a focus group evaluating the 999 name leaked online.
In recent teams, usage of the SVT name has been extremely limited despite all performance oriented vehicles from Ford once wearing the SVT badge. In more recent times, Shelby, GT500 and ST branding has effectively superseded SVT.
One upcoming Ford model which could resurrect the name is the impending Ford Mustang GT350. What do you prefer; the Ford Mustang GT350 SVT or the Ford Mustang GT350 999?
[Via Jalopnik]