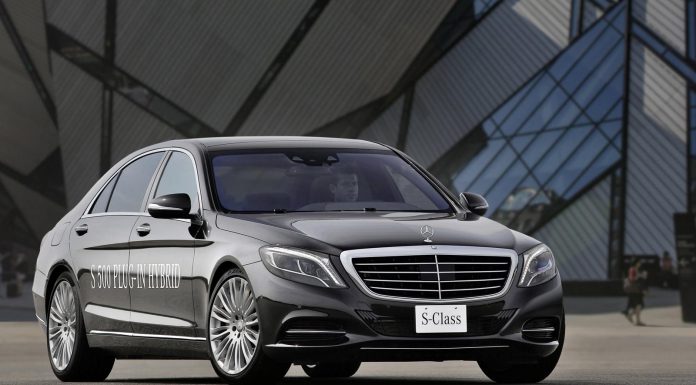 Mercedes-Benz is set to introduce wireless charging by 2016 with the recently revealed Mercedes-Benz S500 Plug-In Hybrid likely to be the first model to use such a system.
The Mercedes-Benz wireless charging system works on the same premise and other systems under development. As a result, it consists of a charging pad placed on the ground (in a garage for example) which is plugged into a power point. Another pad is then attached to the engine bay and through a process known as induction, electricity is transferred into the car's batteries. Incredibly, the system is just as efficient as normal charging and can full charge the S500 Plug-In Hybrid in just two hours.
Mercedes-Benz is also working alongside its rival BMW, for wireless charging to ensure that in the future, a common wireless pad can be used for both Mercedes-Benz and BMW branded vehicles.
[Via Auto Express]