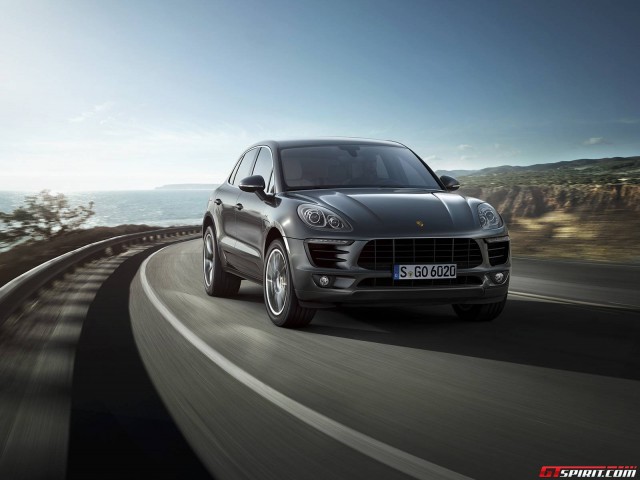 It has emerged that the Porsche Macan is likely to become the German automaker's latest plug-in hybrid vehicle.
The Porsche Macan S E-Hybrid is set to be powered by the same supercharged V6 petrol-electric engine as used by both the Panamera and Cayenne S E-Hybrid models. When the Macan hybrid is launched, it will make Porsche the only premium automaker with four plug-in hybrids on the market.
While Porsche has yet to confirm the news, Porsche spokesman Paul Ellis hinted that it is on the cards.
While speaking with Motoring, Ellis said, "We have the Panamera plug-in and now we're launching the Cayenne plug-in. "Nothing has been decided for Macan. [But] If there is market demand or legal [emissions] requirements we are ready to react. We are starting with a top-down approach."
When the Porsche Macan S E-Hybrid does launch, identical power and torque figures to the Cayenne and Panamera hybrids are likely. As a result, we expect to see the same supercharged 3.0-litre petrol V6 delivering 328 hp and 440 Nm of torque with an electric motor delivering an extra 93 hp and 150 Nm.
[Via Motoring]