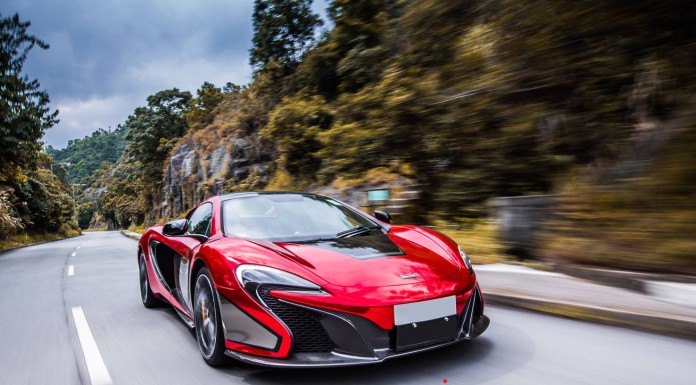 The crew from Impressive Wrap in Hong Kong recently wrapped up transforming the brand new McLaren 650S Spider with a very interesting wrap.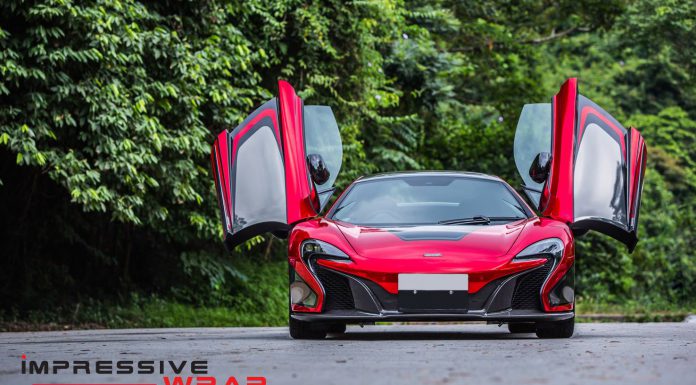 Coloured red chrome, the wrap also includes some gloss black components as well as other bare chrome wrapped parts particularly on the doors and front bumper.
As if you needed reminding, the McLaren 650S replaced the 12C just a few months ago. It features an uprated 3.8-litre twin-turbocharged V8 delivering 642 hp.