From Guanajuato to San Miguel de Allende, our classic Corvette owner friend covered this Mexican rally for us. With a gallery made entirely by this pilot's snapshots, we get a great glimpse of what the Rally de la Independencia is all about. Limited to 63 classic cars competing, but accompanied by modern examples such as a 997 Porsche Carrera, this year's rally celebrated its 25th anniversary.
It might appear like sports cars and high end brands are not part of these rallies, right? Wrong. Take as an example the 1970 Citröen SM pictured, and you'll be watching a car that was a technological marvel in its time and that is also powered by a three-carburetor, four cam, six-cylinder Maserati engine. Or how about the recently refurbished white 911, or the super rare Ford Model A Speedster? All of those, excellent examples of awesome classic cars, sharing the roads with Mercedes-Benzes, Austin Healeys, and many others.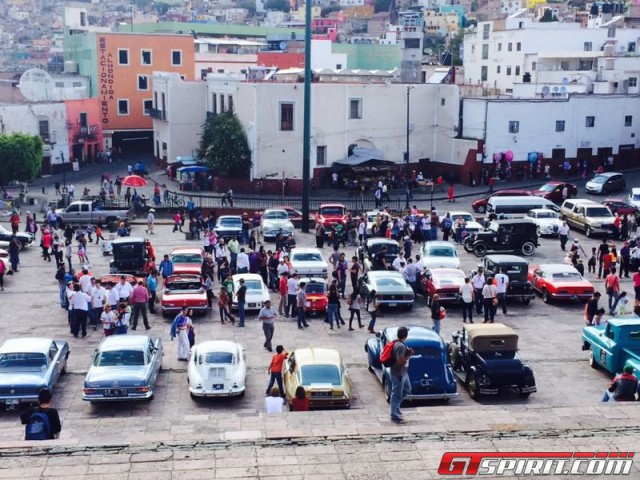 For classic car enthusiasts, it is relaxing to take a break from supercars and fast driving to just contemplate the surroundings and travel in a quieter way through some historical locations. Although it is a strange thing to do while also owning a fast supercar, their desire to keep rallying makes them attend every event from the smallest one to the Rally Maya which is the one they all look up to nowadays.
Enjoy the gallery, and be sure to leave a comment below! Don't forget to share with your friends.