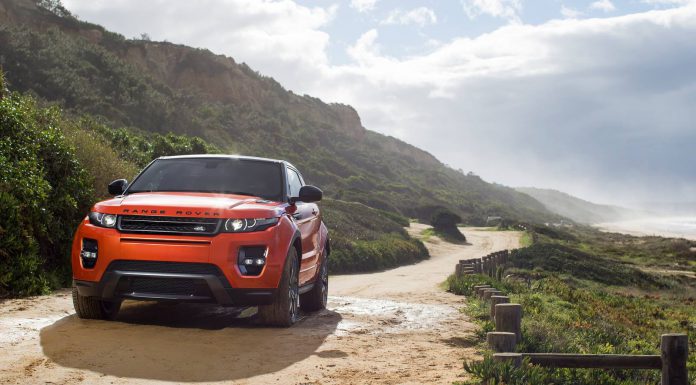 Earlier this year, Range Rover confirmed that it would soon begin production of its first Chinese built model. Now it has been confirmed by Range Rover CEO Ralf Speth that it will be the Evoque built at the company's new Chinese factory.
While recently speaking at a press event in London, Speth confirmed that the Evoque has been chosen for Chinese production because it has the highest demand there. Further down the road, production of the Land Rover Discovery Sport could also take place in part in China but for the moment, Speth said, "We are starting with one vehicle at first. We have to train our employees and bring them up to speed."
The new factory northeast of Shanghai is a joint project with Chery Automobile and will open in October. Beyond producing the Evoque, the new facility will produce the Ingenium line-up of four-cylinder engines from Jaguar Land Rover.
Importantly, only Chinese bound Evoque's will be produced there with the rest to be manufactured at the company's English factory in Halewood.
[Via Auto News]