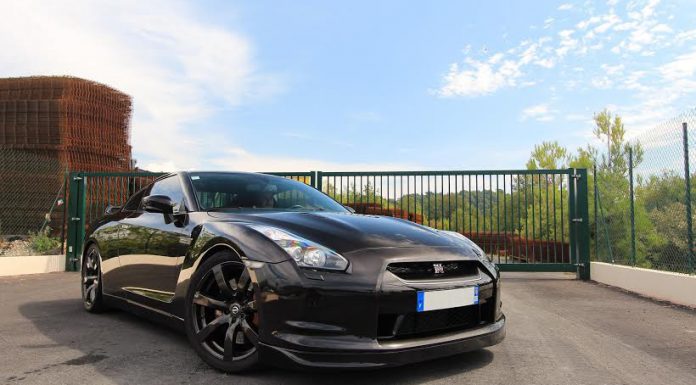 Thanks to its ferocious launch control system, the Nissan GT-R is one of the fastest accelerating cars on the planet despite being less powerful than some of its significantly more expensive rivals.
[youtube]http://www.youtube.com/watch?v=IUk-4E1FWMI[/youtube]
The following GT-R however is even more impressive. Thanks to a special tuning kit, its launch control system can be used on the move. At the press of a button, boost is built up artificially in the turbochargers to eliminate all turbo lag. Consequently, this 700hp GT-R absolutely rockets forward unlike any other car on the market.