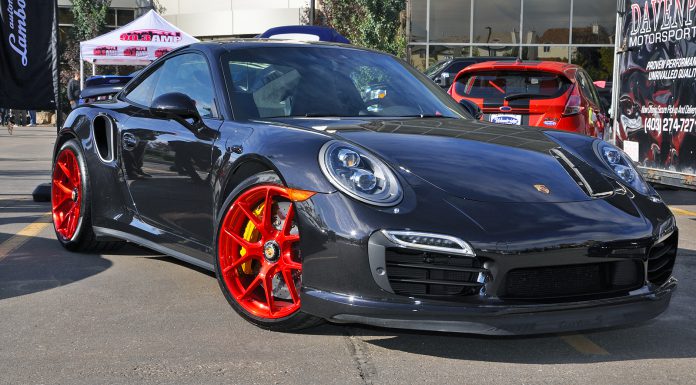 We visited this year's insane Quarry Park & Polish charity car show in support of Mothers Against Drunk Driving (MADD) and saw some truly astonishing supercars. In addition to the privately owned supercars, a handful of supercar vendors were on-hand to show off their latest creations.
One such vendor was Davenport Motorsports, a performance tuning shop in Calgary whose focus is on American sports cars and supercars. They brought a collection of four stunning cars to this year's event including a modified Cadillac CTS-V, insane Chevrolet Camaro, Corvette C7 on HRE wheels and a gorgeous Porsche 991 Turbo S on HRE wheels that we couldn't take our eyes off of.
Lamborghini of Calgary, which officially opens in early-mid 2015, brought a Lamborghini Huracan and Lamborghini Aventador for the crowd of supercar fans to ogle over. The Huracan is simply stunning to see in person, and with a few test drives done throughout the day, we think it's safe to say that Calgary will be getting a few of these in the near future!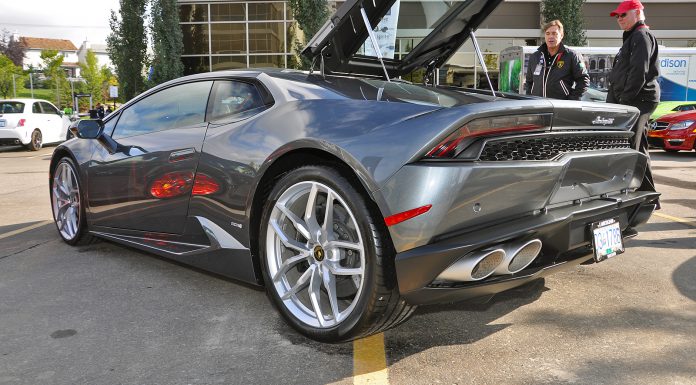 Mobile Solutions of Calgary, whose focus is on aftermarket electronics, brought a trio of incredible Lamborghinis; a Super Trofeo Stradale, Superleggera and Aventador. They also brought a Mercedes C63 AMG and S63 AMG, which were both tastefully modified and great to admire!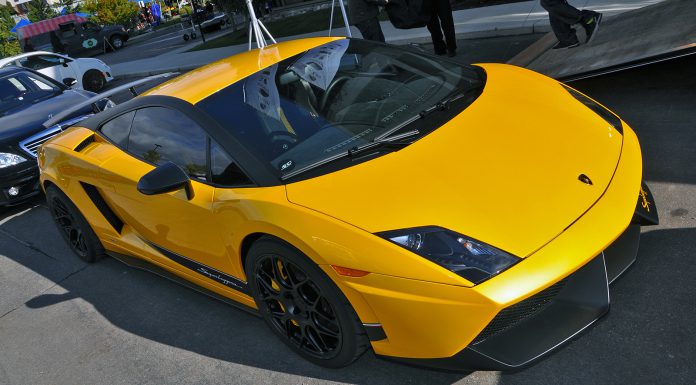 Refine Automotive Solutions brought a sleek Ferrari 599 GTO that rounded off the display of incredible supercars in the vendors area.
Stay tuned for more on the 2014 Quarry Park & Polish!