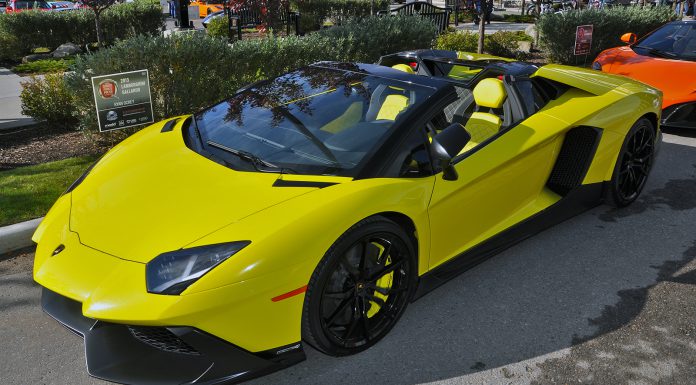 The much-anticipated Quarry Park & Polish charity car show took place on September 13th and exceeded all expectations. Last year we were blown away by the cars in attendance, but this year was something else entirely!
The show, which supports Mothers Against Drunk Driving (MADD) is divided up into sections for Muscle Cars, Tuners, Street Rods and Exotics. Of course we gravitated towards the exotics area, which was noticeably a lot larger than last year's event.
In addition to dealerships and vendors showing off their latest and greatest supercars, a number of individuals displayed their personal cars, which were absolutely astonishing!
Individuals from all over Calgary amassed a collection of exotics worth well over $20 Million, including four Ford GTs, a 50th Anniversary Lamborghini Aventador, Mercedes-Benz SLS AMG Black Series, Ferrari F40, Tesla Roadster, Ferrari 360s, DeTomaso Panteras and much more!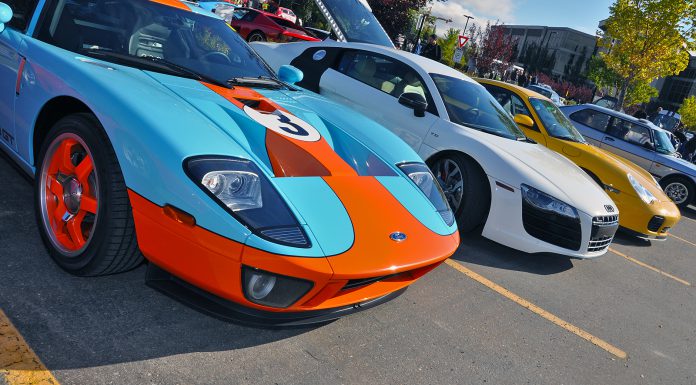 Cardel Homes, a large-scale home-builder in Calgary sponsors the event, hosting it on their property. The collection of cars from the owners' personal garage was outstanding! This year the Cardel Homes brothers brought a Ferrari California, Ferrari 246 Dino GT, Ferrari F40, 50th Anniversary Lamborghini Aventador, Mercedes SLS AMG Black Series and a few others.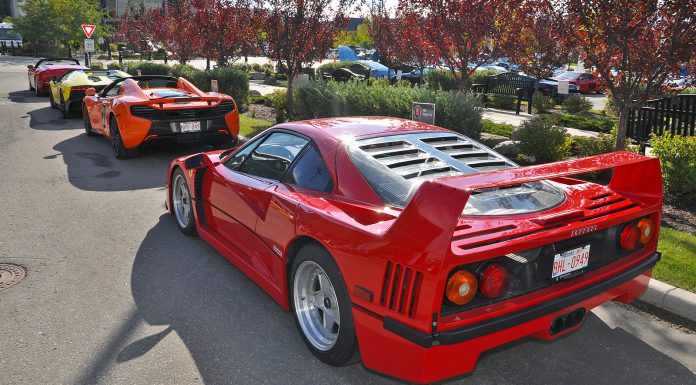 The crowd of automotive enthusiasts was astonished by the supercars in attendance at this year's show. We're already looking forward to next year!
Stay tuned for additional coverage from this event.