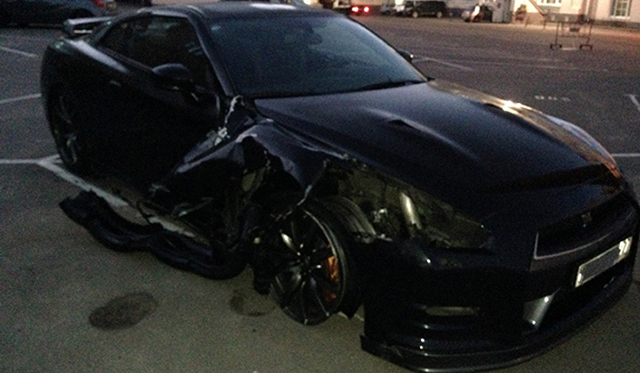 Footage has just emerged showing a tuned 800 hp Nissan GT-R suffering from a blown tyre at wait for it, 327 km/h!
[youtube]https://www.youtube.com/watch?v=AlhgZaR30A0[/youtube]
The video shows that when the tyre blows, the Japanese supercar remains controllable thanks to its four-wheel drive system with the owner able to casually slow down without the immediate threat of a crash.
As the picture above shows, the blown tyre caused serious damage to the wheel of the GT-R itself as well as the front quarter panel of the Japanese supercar.