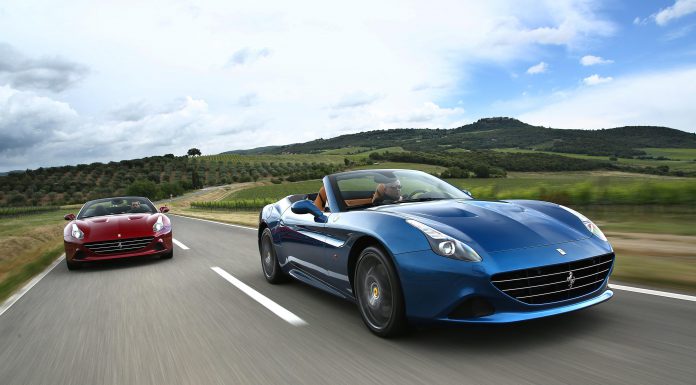 It wasn't all that long ago that Ferrari confirmed it would be limiting production to 7000 units annually. However, with Chairman Luca di Montezemolo making way for Fiat CEO Sergio Marchionne in one month, production changes are likely.
As a matter of fact, Marchionne today revealed that the Italian supercar company will lift production to meet the demand of new wealthy customers.
While speaking with Bloomberg in Italy, Marchionne said, "If that class increases, we should be able to follow them. The waiting list will become too long, and people get tired."
Earlier this year, Marchionne said he believed Ferrari could produce 10,000 vehicles each and every year and there's certainly a possibility that he will have production lifted to such a level.
[Via Bloomberg]