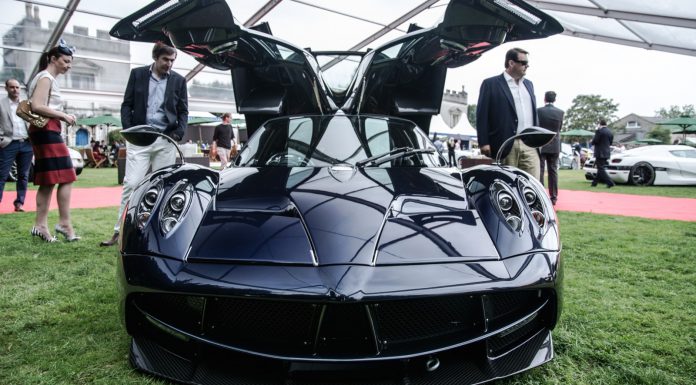 Salon Prive offers a combination of the rarest classic cars, bikes and the best modern day supercars/hypercars. Displayed at the flawless lawns around Syon House in West London, a range of exotic machinery impressed the crowds.
This years line-up was particularly impressive with no less than three LaFerraris, two Pagani Huayras and a number of other fast, rare and jaw dropping machines. Amongst the classic cars were a handful of Mercedes-Benz 300 SL Gullwings including Lord Pembroke's Concours Winning car, Lamborghini Miuras, Ferrari F40s and many more beautiful and impeccable classics.
The one-off Ferrari TRS was on display next to another LaFerrari and the special hypercar tent stretched over Jay Kay's green LaFerrari. Along side this attention grabbing car was a salmon pink Bugatti Veyron, a dark blue Pagani Huayra, a Koenigsegg Agera and menacing RUF CTR3.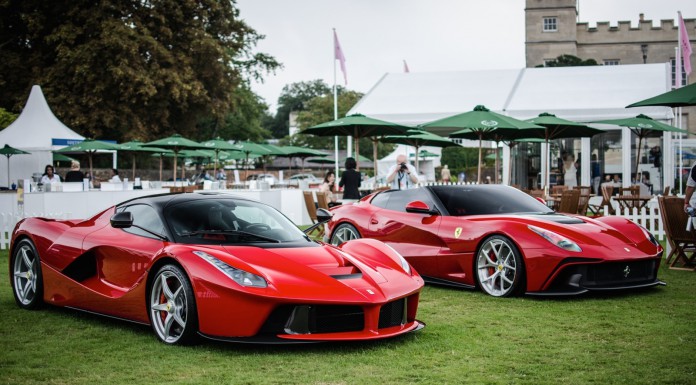 Other highlights included a pair of Ferrari Enzos and F50s, the UK debut of the controversial Zagato 5-95 based on the Lamborghini Gallardo, the debut of the Mini Touring Superleggera Concept and a pair of Lamborghini Huracan's. McLaren made a strong appearance with a P1 and LARK F1 GTR gaining a lot of attention.
For the first time at Salon Prive there was an auction being held by Silverstone Auctions. A number of exquisite lots were on display ranging from an outstanding Ferrari F50 to a Bentley Blower and everything in-between.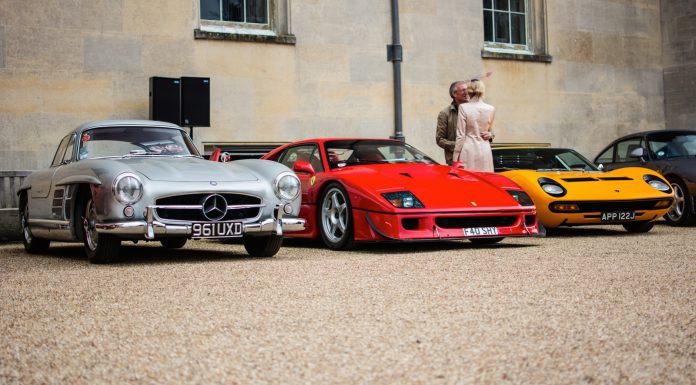 Salon Prive brings together a number of different elements from the world of motoring in a location and with hospitality that is rarely rivalled. It's not just the show that impresses but even the cars in the visitors parking lot which was adorned with McLaren 650S', Ferrari's of all eras and many more brilliant cars, a show in its own right!
We cannot wait for next years show so we can enjoy the cars, company and food again!