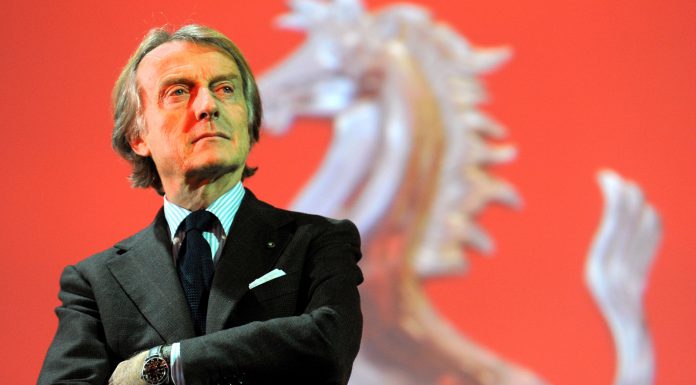 Luca di Montezemolo has confirmed he will step down as Ferrari chairman after 23 years. He will be replaced by current Fiat CEO Sergio Marchionne with Montezemolo reportedly receiving a 27 million euro severance deal.
It is suggested that Montezemolo's departure has been influenced by clashes with Marchionne over the future direction of the Italian sports car manufacturer. Additionally, reports indicate that Ferrari's recent unsuccessful run in Formula One has played a role. Finally, Montezemolo's recent decision to cap annual Ferrari production to 7000 units to maintain exclusivity clashed with Marchionne's aim of the company playing a large role in the growth of high-end cars from the Fiat/Chrysler group.
While discussing his decision, Luca di Montezemolo said, "Ferrari will have an important role to play within the FCA Group in the upcoming flotation on Wall Street. This will open up a new and different phase which I feel should be spearheaded by the CEO of the Group.
"This is the end of an era and so I have decided to leave my position as Chairman after almost 23 marvellous and unforgettable years in addition to those spent at Enzo Ferrari's side in the 1970s."
Since being appointed Ferrari chairman in 1991, Montezemolo was at the forefront of a Ferrari resurgence with dramatic improvements in its motorsport success in the early 2000's and the company's last decade of popular and highly regarded road cars.
[Via Autocar]