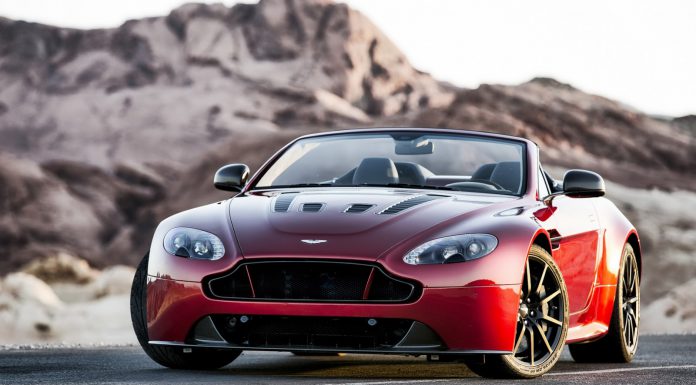 Just after Aston Martin appointed Andy Palmer as its new chief executive, Daimler has confirmed that it is open to the possibility of extending and deepening its partnership with the British sports car maker.
While speaking with Reuters, the head of Daimler Dieter Zetsche said the company is "fundamentally open to all talks" and confirmed that "it's now up the new CEO to further develop Aston Martin's strategy."
2015 Aston Martin V12 Vantage S Roadster

The next few years are of course shaping up to be the most exciting and important in the company's long history. Starting in 2016, a brand new Aston Martin DB9 will be launched and kick-start a selection of new models. Following on from the next-generation DB9, all Aston Martins will be AMG powered and use electrical infrastructures borrowed from AMG.
The engine most likely to be adopted will be the new AMG 4.0-litre twin-turbocharged V8 set to power the likes of the Mercedes-AMG GT, next-generation C63 AMG as well as the next-generation E63 AMG among other Mercedes-Benz models. Replacements for the V8 Vantage, V12 Vantage and Vanquish will launch after the new DB9.