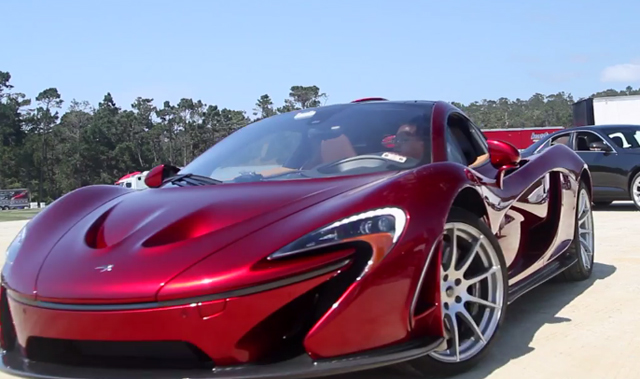 We've already brought you numerous pictures and galleries from Monterey Car Week 2014 and now it is time to check out an astonishing highlights video of the week-long festivities thanks to DLMphotos!
[youtube]https://www.youtube.com/watch?v=PLIAa9zzrFs[/youtube]
The clip showcases the very best supercars which attended the numerous gatherings around California with cars like the numerous McLaren P1s, Bugatti Veyrons and Paganis being among the real stand-out highlights.
While the clip may be almost 25-minutes long, it is well worth watching!