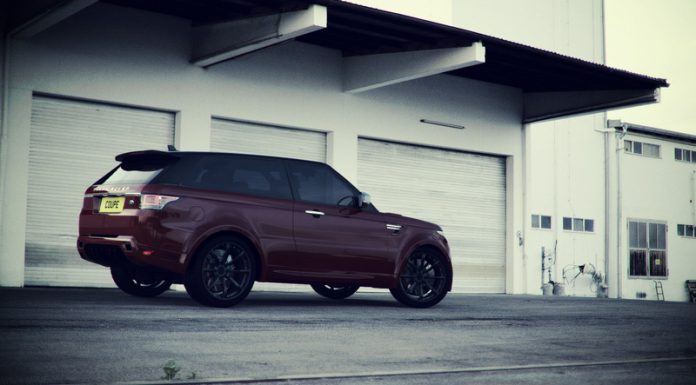 Niche tuner AJP Design has just unveiled its potent Range Rover Sport Coupe RS which improves upon the Range Rover Sport Coupe it launched earlier in the year.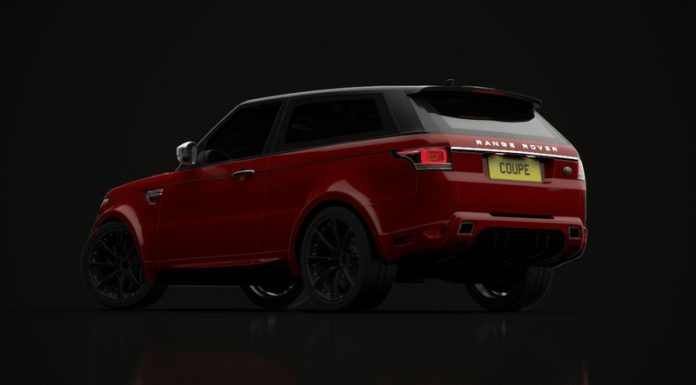 Differentiating the Sport Coupe RS are upgraded wheels, a new sports exhaust system as well as a special bespoke interior. Just 25 examples of the Range Rover Sport Coupe RS will be made and in case you hadn't already realised, the car is most notable for the fact that it only features two doors while the Range Rover Sport is only available as a four door. Think of it as an enlarged two-door Range Rover Evoque.
AJP Design has made the wise decision to not mess with the standard engines available for the Range Rover Sport. This means that the standard 5.0-litre V8 engine delivering over 500 hp is available alongside the SDV6 3.0-litre diesel.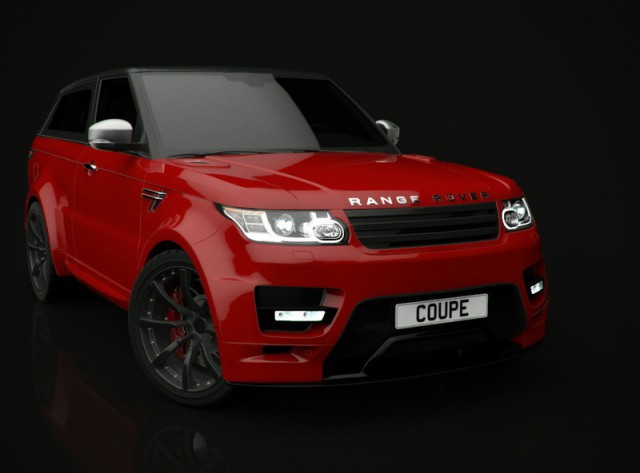 The Range Rover Sport Coupe RS comes with a full three year factory warranty and AJP Design hopes to have the car in dealerships in December this year.