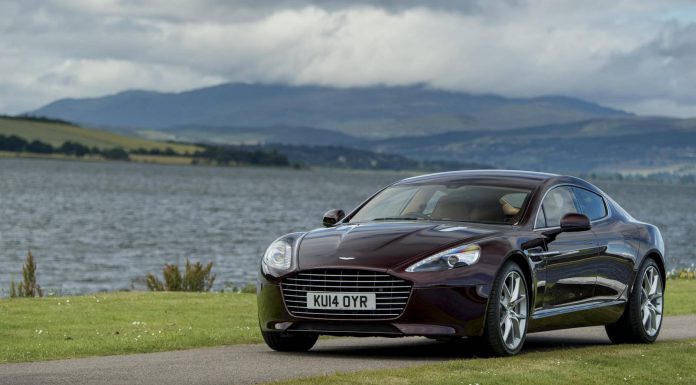 The National Highway Traffic Safety Administration (NHTSA) has announced recalls for the 2014 model year Aston Martin DB9 and Rapide S.
The affected vehicles are at risk of developing an electrical glitch in the circuit board. This could ultimately result in transmission failure with Aston Martin saying the problem could cause the DB9 and Rapide S to slip into neutral. While the NHTSA isn't aware of any accidents resulting from the issue, it is better to be safe than sorry.
2015 Aston Martin Rapide S

Aston Martin will resolve the issue free of charge.