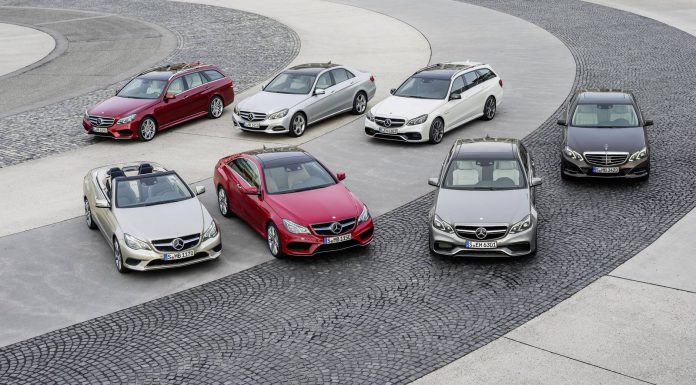 Strong Sprinter van and Smart Car sales contributed to Mercedes-Benz's record-breaking U.S. sales results for the month of August, when sales reached 30,292 units, an increase of 11.6% from the 27,144 cars the automaker moved in August 2013.
Mercedes-Benz sold 1,880 Sprinter Vans and 1,334 Smarts in August, representing a huge increase of 35.3% and 34.3% respectively from August 2013. So far this year, the automaker has sold 15,577 Sprinters and 7,332 Smarts.
The C, E and M-class models also led Mercedes in passenger car sales. The E-Class came out on top with 6,481 units sold, followed by 5,151 C-Class units and 3,438 M-Class SUVs. The CLS four-door sedan made noteworthy gains, with sales jumping to 1,150 vehicles in August, an increase of 47.8% year over year. The recently launched S-Class is also proving to be popular with sales rising 312% in August to 1,855 units.
"A record sales pace and strong customer focus has honed our competitive edge in the luxury market," president and CEO of Mercedes-Benz USA, Stephen Cannon, said in a statement. "With the new C-Class rolling onto dealer lots and our first entry into the compact utility segment just weeks away, we're in the early stages of a product offensive that will take the brand to its highest year on record."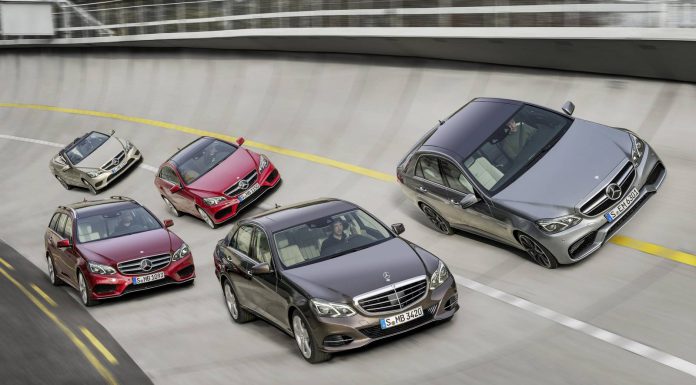 Mercedes' AMG performance division is also seeing impressive gains in the U.S. this year. So far 736 AMG models were delivered in the country in August, with year-to-date sales volumes increasing by 64.4% to 7,224 units.
Mercedes is on track to have a record-breaking year after the automaker posted 12.8 percent sales gains in July, it's highest ever half-year sales gains. After achieving another monthly sales record in the U.S. in August, the automaker seems well-poised to set another record in September. It has not disclosed a sales forecast for the end of the year.