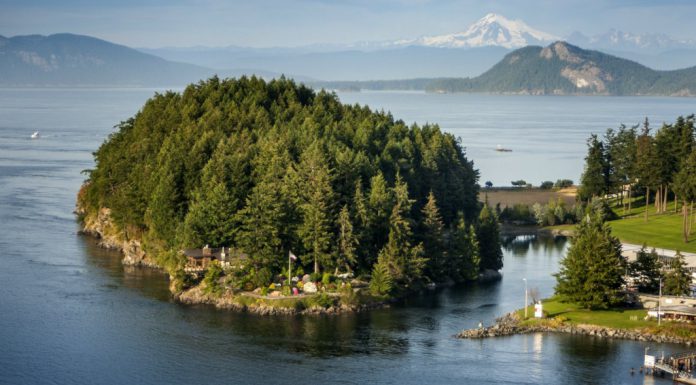 It's hard to imagine a better reality than living on or owning a private island. Even if you do have the cash reserves to afford such a luxury, the opportunity to own an entire island isn't one that presents itself every day. That's why we're happy to show you this 29 acre island for sale in northern Washington for the cool sum of $18.5 million.
While $18.5 million is an almost incomprehensibly large amount of money, we think that's a steal for this one-of-a-kind property. The waterfront lot features manicured gardens and grounds, a 2-deep moorage for a 110' yacht and boathouses. There's also a quaint house on the island with spectacular views of the bay.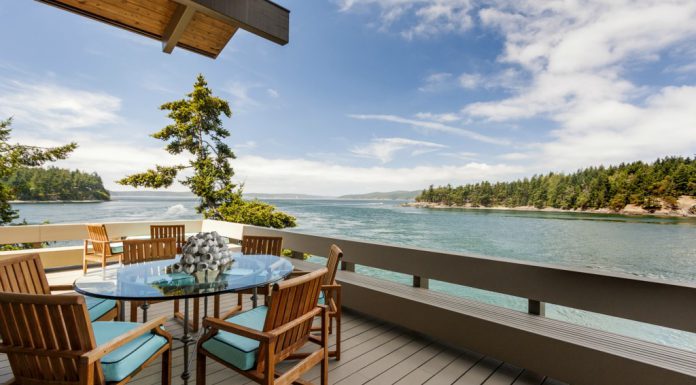 The island is not actually an Island, as it is attached by a small piece of land to accommodate the gated entry from the private road access. Still, this is about as close to owning an entire island in this part of the United States you're going to get. Check out the listing here for more information.