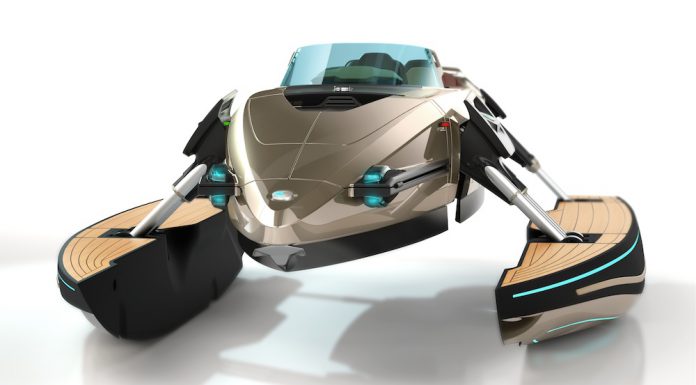 Chances are, boat lovers have heard of catamaran and trimaran boats as well as more traditional monohull's but chances are you haven't heard of the Kormaran. The company was founded in Austria in 2010 and aims to perfectly combine luxury yachts with the latest and greatest sports cars.
Constructed completely from carbon fibre, the Kormaran even uses a carbon monocoque like the best racing cars and sports cars. It also combines lightweight aircraft technology to ensure it weighs as little as possible and is consequently as agile as possible.
As the renderings show, the craft features a main hull as well as two outboard pontoons connected with large hydraulics. These pontoons can be moved to create a catamaran and can be brought in to fit snuggly under the main hull to create a monohull boat.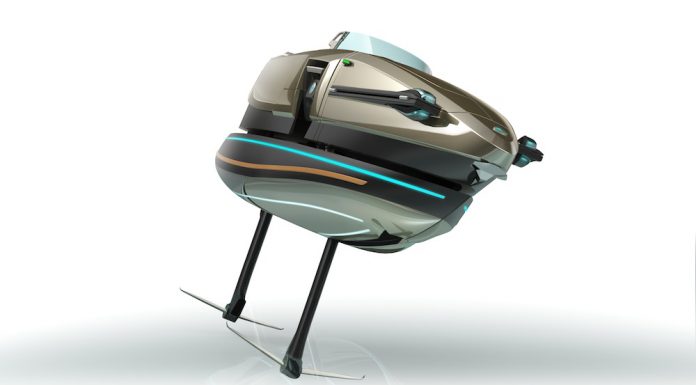 Total investment in the project is said to be over 10 million euros so it will be very interesting to see if and when this craft reaches the market.
[Via Super Yacht Times]