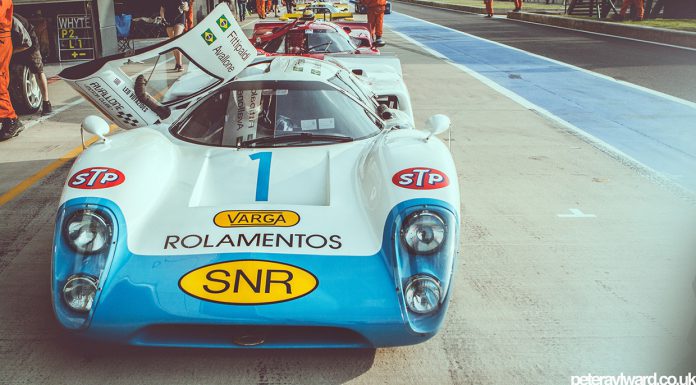 In late July, the annual Silverstone Classic 2014 event was held once again following from last year's successful event which was awarded as the International Motorsport Event of the Year. We brought you our extensive coverage from the event a month ago, but now we're pleased to show you some stunning pictures from Peter Alyward snapped during the course of the event.
Some of you may remember Peter Alyward's amazing coverage from the Goodwood Festival of Speed 2014 and once again, he knocked it out of the park for Silverstone Classic 2014.
The timetable was jam packed with races and car parades throughout the three day event. Sir Stirling Moss OBE who attended July's Shelsley Walsh Classic Nostalgia event was also present to celebrate 50 Grand Prix's at Silverstone. The celebration consisted of a parade which was led by Sir Stirling Moss driving a Maserati 250F. Following on from the Grand Prix parade was the Maserati Centenary parade which took place on 'Super Sunday'.