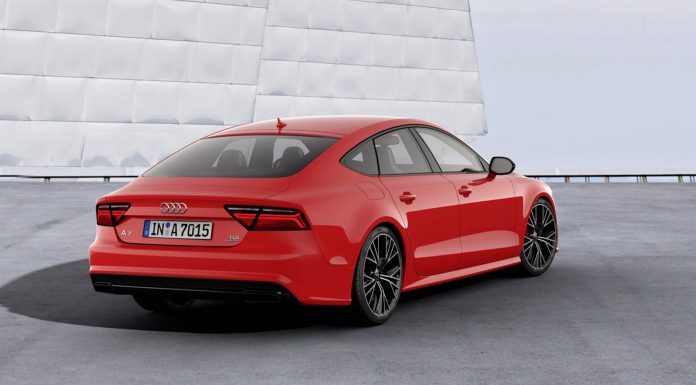 Audi has just announced a worldwide recall of about 70,000 models. The affected models are TDI versions of the Audi A4, A5, A6, A7 and Q7 fitted with the 3.0-litre turbodiesel V6 engine and were built between March and December of 2012. They are being recalled due to problematic brake boosters.
According to the recall, the brake enhancing function of the booster could fail due to a possible leak in a membrane.
Of the 70,000 Audis recalled, 1814 of them come from the United States.
2015 Audi A7 Sportback TDI Competition

[Via Automotive News]