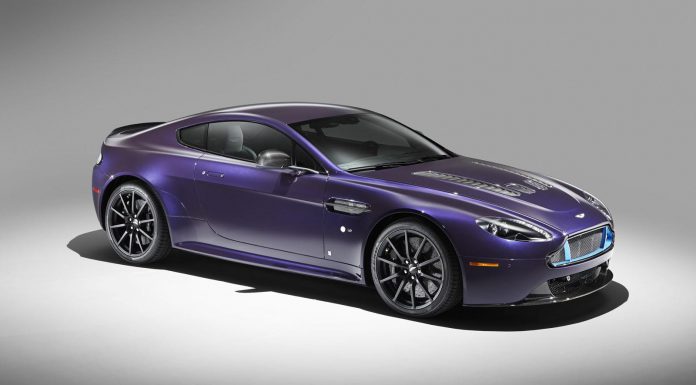 Just recently it was confirmed that Daimler had upped its stake in Aston Martin from 4 per cent to 5 per cent. While that increase may seem insignificant, it will undoubtedly bring additional funds to the British marque. Now it has emerged that Daimler is considering purchasing Aston Martin outright.
Car and Driver believes that the possibility of such a takeover remains a 50-50 chance with some inside the German conglomerate weary of such a takeover while others believe the British marque could be a valuable asset to its portfolio.
Beyond the 5 per cent stake Daimler currently has in Aston Martin, it will be sharing its engines and electronic infrastructure with Aston. As a result, future Aston Martin models are pinned to receive twin-turbocharged AMG-sourced engine.
Car and Driver emphasis the point that no decision has been made but says the takeover is under consideration.
[Via Car and Driver]