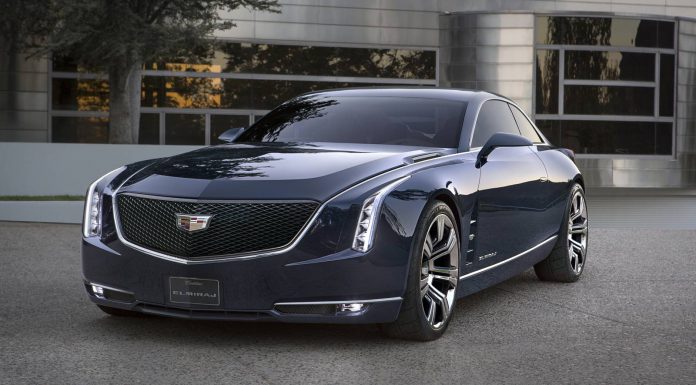 More and more news about the upcoming, range-topping Cadillac LTS sedan is starting to emerge and now it has been confirmed that the car will be made available in Europe following its U.S. launch.
While speaking with In Auto News, a Cadillac official revealed that the new car should be made available in the Europe but insisted the LTS name is nothing but speculation at the moment.
"We strive to offer all our key models in every market – so, yes, we expect that future offerings would arrive in Europe. The term "LTS" is a rumored name; not necessarily the actual name this car will have," they said.
It is very important that the LTS, or whatever it will be called, will be made available in Europe. After all, its main rivals, the Mercedes-Benz S-Class, BMW 7-Series and Audi A8 all hail from the other side of the Atlantic and it will be interesting to see how the car is received amongst European buyers.
While recently speaking with Autoblog, a Cadillac insider revealed that the new LTS will follow on from the most recent wave of Cadillac models and show that the American brand can compete with the very best from Europe. Beyond all the technologies that such a model will require, the Cadillac LTS will have to be fairly light if it has any hope of competing with the latest S-Class, the upcoming carbon-fibre 7-Series and Audi A8.
From a visual standpoint, it is suggested that the Cadillac LTS will take design inspiration from the Elmiraj Concept revealed at this time last year. The car has been spied testing in the past and it is believed that with former Infiniti chief Johan de Nysschen set to arrive at Cadillac very soon, the project will inevitably be further boosted.
While some speculate that the model will be coming late next year, others suggest that it could arrive at the New York Auto Show 2015 in January next year. Only time will tell.
[Via In Auto News]