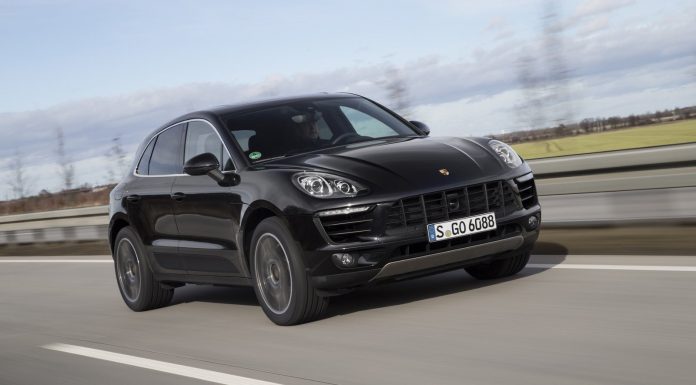 Porsche sales are currently at an all-time high and consequently, the German sports car manufacturer is pinned to reach 200,000 annual sales either this year or next. This is despite that figure originally being targeted for 2018.
While business is booming for Porsche, some believe that the increased production figures are threatening to undermine the exclusivity of the brand and potentially increase the possibility of quality issues.
In the first quarter of the year, Porsche posted a truly incredible $935 million operating profit which is significantly more than Volkswagen who sold 26 times as many cars. While Porsche production is continually increasing, the German brand's vehicles are still considered as some of the very best available with the highest quality of craftsmanship.
As a matter of fact, the Porsche Boxster, 911 and Panamera all ranked at the top of their respective segments in J.D. Power's U.S. Initial Quality Study which looks at problem encountered by new car owners during their first three months of ownership.
According to Porsche CEO Matthias Mueller, "The acid test is customer satisfaction. For us, the ratings are both a confirmation as well as an incentive to continue along our path to quality growth."
Porsche sales are set to continue to rise over the coming months with the Porsche Macan officially hitting roads around the world and from next year, the automaker hopes to produce 50,000 Macans annually.
[Via Automotive News]