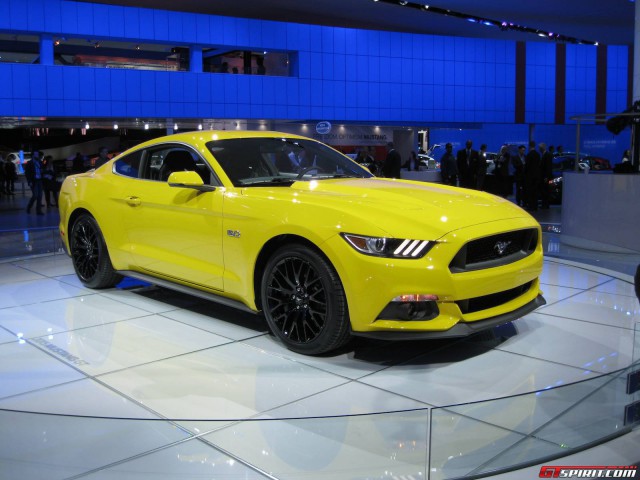 As we speak, Ford and General Motors are working on an advanced 10-speed automatic transmission with each other. Set to debut on models like large Ford pickup trucks and future Lincoln models, there is also a possibility that the Ford Mustang will be offered with this engine in the future.
Beyond the possibility of the latest generation Mustang receiving this new gearbox, there is absolutely no further information about it available. That includes when the 10-speed 'box could launch and when the Mustang could eventually adopt it.
The 2015 Ford Mustang is currently available with either a six-speed manual transmission or a six-speed automatic. The 10-speed would replace the current six-speed auto and inevitably provide quite considerable fuel efficiency improvements.
[Via Automotive News]