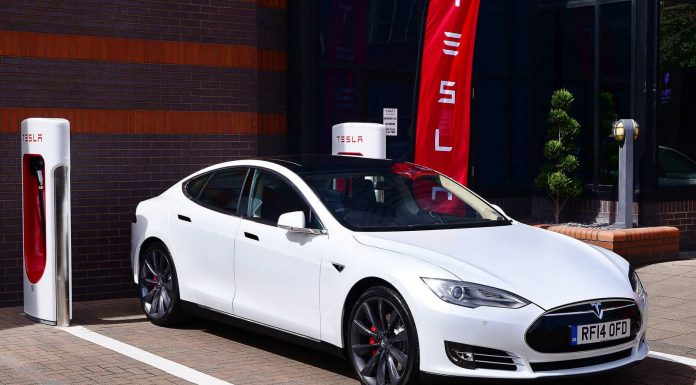 Tesla has announced the expansion of its Supercharger network in the United Kingdom after setting up new charging stations at two different Hyatt Regency hotels in the country, the California-based electric automaker has announced.
The first of the two new Superchargers is located at the Hyatt Regency London at Portman Square. Model S owners can access the charger in the hotel car park free of charge for one hour. The Supercharger is the first in central London and is just the first step in Tesla's plan to make more of the charging stations available in inner-city locations in the UK.
The second Supercharger is located at the Hyatt Regency in Birmingham on Bridge Street. The charging site will allow Model S owners to travel to the British Midlands and beyond, a feat which was previously not possible due to the lack of a Supercharger in the region.
"This Birmingham location signifies our first move out of London in recognition of the fantastic support in the area," Georg Ell, Tesla's UK Country Director, said in a prepared statement. "We will open a store in coming months offer Midlands-based Model S owners a convenient local service.
"Both Hyatt Regency hotels offer a great base for Model S owners whilst charging. With everything from bars and restaurants through to business centres and gym facilities*, there is plenty to keep you occupied for your 30 minute charge," Ell added.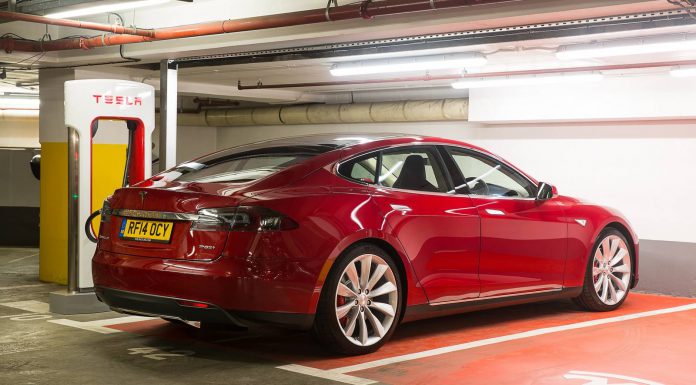 The new Superchargers will help Model S owners travel between London and Birmingham with ease, and will also allow them to travel from Birmingham to Manchester and across to France, Germany and other European countries free of charge. Tesla's Supercharger sites charge the battery in their Model S sedan to half its capacity in 20 minutes, allowing owners of the car to travel long distances with shorter stops. So far, the company has installed 168 Superchargers worldwide and has plans to continue the expansion in both North America, Europe and other markets.